3 February 2019
0012: Remote Conundrum
by Steven B. Combs, Ph.D.
In Episode 0012, a double-sized edition, I take a look at some alternative remote control devices for Android TV. Afterward, I share the latest news, thank a colleague, and begin a new podcast feature, The Addendum.
HOST NOTES: This is the first episode that includes what would become a regular feature of the show, The Addendum. It has proven to be a popular addition.
Episode Download
Listen Now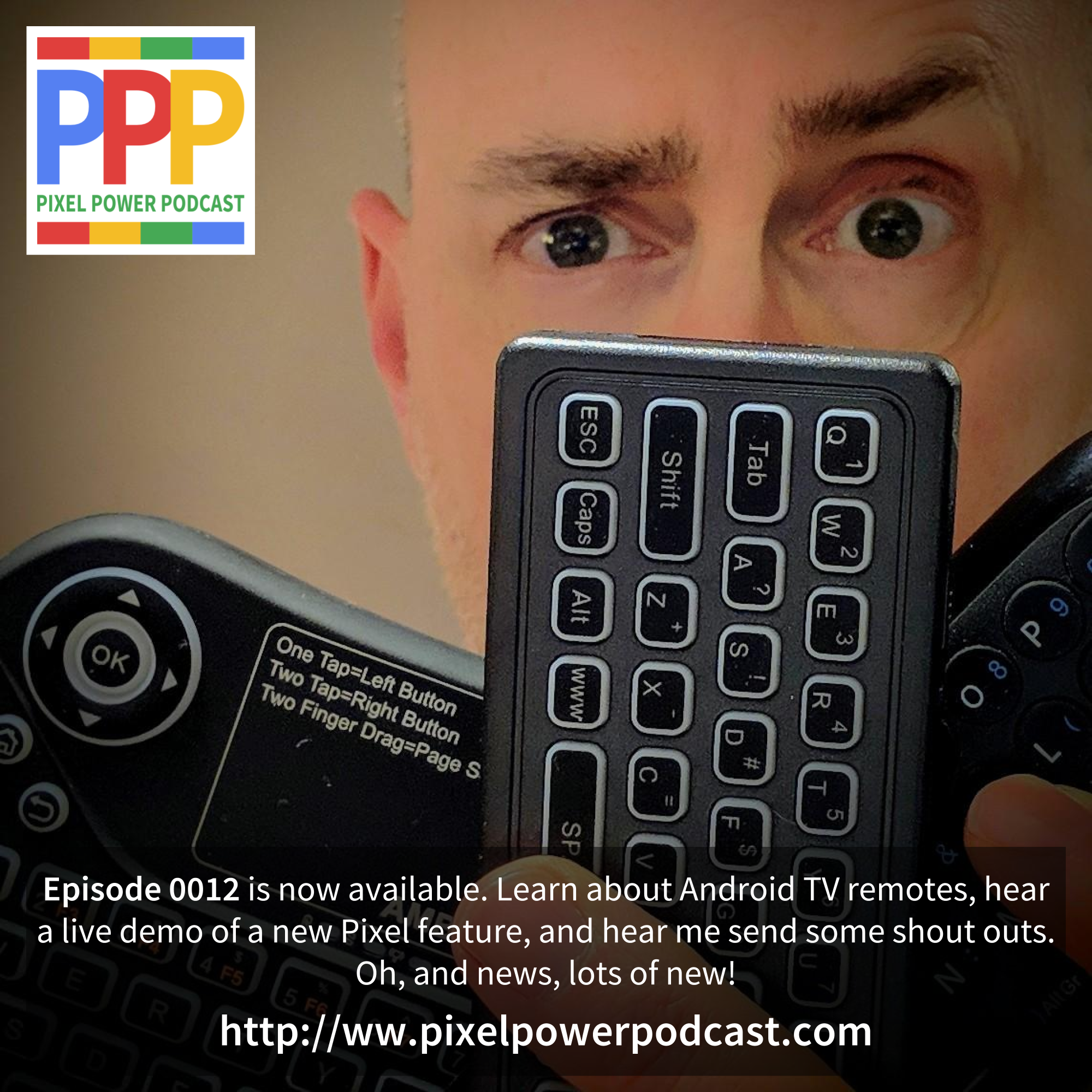 Show Notes
Show notes for this epiaode are in a Google Doc. Use the link below to view this comprehensive and printable version.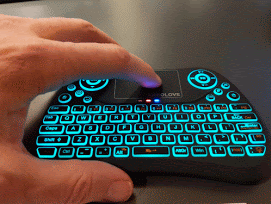 Android TV Controller Comparison Chart
Below is a small view of the comparison chart. To see the chart in full-screen mode and to make recommendations via the Google Sheets comments, click here
Feeback
Use the following methods to share feedack on this episode:

tags: androidtv - remotes - cordcutting